Dental Emergency: An Overview
Most people agree that there is not much that can compare to the stress and upset caused by a dental emergency. They are painful and frightening, and rarely can we actually address them without professional support. That is why Dr. Dennis Norkiewicz of Rockville Dental Arts in Rockville, MD offers these tips for helping our patients deal with a dental emergency of almost any kind including a dead tooth.
First and foremost, always remember that your teeth are not designed to be used like tools. Don't pry things open with them or use them to break up hard foods or candies. This is a common cause for dental emergencies easily avoided by remembering that teeth are for chewing your food!
Is a Dead Tooth an Emergency?
It depends.  Does the dead tooth hurt or not?  If the dead tooth does not hurt then it can probably wait a few days until you can get to the dentist.  A dead tooth can lead to a tooth abscess and then you will most definitely have tooth pain.
If the dead tooth does hurt then you will most definitely want to visit an emergency dentist asap, especially one trained to do root canals and remove teeth.  There is a chance that your tooth can be saved, but if it is dead then it will require root canal therapy to save it.  You see the bacteria can build up inside the tooth causing death and infection.  A root canal removes the bacteria and allows you to keep the tooth for years to come.
The dead tooth may also need to be removed if it is in really bad shape.  Only trust a qualified emergency dentist that is trained in oral surgery for your tooth removal.
How long can a dead tooth stay in your mouth?  It can stay until it hurts or it is infected.  However, chances are you do not know if it is infected.  Only an xray will show the extent of the infection.  So bottom line, if you think you have a dead tooth then get to the dentist soon.
For multiple dead teeth, go to a dentist that is highly trained in tooth extractions and dentures.  You will most likely want the teeth replaced with a temporary.  Here at Rockville Dental Arts we see patients all the time with lots of dead teeth.  We do not judge.  We want to help you get healthy and get back on track so you can enjoy your life.
You think you have a Dying Tooth
A dying tooth may be a dental emergency and it also may not.  Problem is you never know when a dying tooth is likely to hurt.  When pain comes you just hope it's not a Friday night or Saturday afternoon because it may be hard to find an emergency dentist that is open.
When you delay needed dental care 4 things will happen.
1.  The prognosis of your tooth gets worse
2.  The pain is likely to increase
3.  The cost will most definitely go up
4.  The amount of procedures is likely to increase
So if you want to have a healthy mouth and have minimal out of pocket dental costs, then get to the dentist sooner rather than later for your dying tooth.
Let's look at the first type of dental emergency – a damaged tooth. This can mean that you have broken or chipped the tooth, knocked it loose or out of your mouth, or broken it off in some way. One of the first steps to take during such a tooth emergency is to examine the tooth. If you have knocked the entire tooth out, gently test to see if you can put it back in the hole. Don't scrub any tissue from the tooth, but do rinse it gently with warm water if there is dirt or debris.
If the tooth cannot be inserted into the gum and jaw, soak it in milk until you can get to our office. Often, the calcium in the milk helps to preserve the tooth. If we can handle your emergency fast enough, we may be able to save the tooth.
If the tooth has been broken, rinse the piece gently with warm water and consider putting that in some milk as well. While it is not all that likely that we can re-bond the tooth, it may be an option. During any emergency, you do want to seek as many options as possible.
Because a tooth injury tends to come with soft tissue damage, you also need to address that. Whether it is a split lip, bleeding gums, injuries to the inside of the cheeks or the tongue, one of the best things to do is to rinse the mouth gently with salt water. It helps to sanitize the area, and during such dental emergencies you will also want to apply a compress of gauze and even pressure to stop bleeding. This also reduces swelling.
Contact Us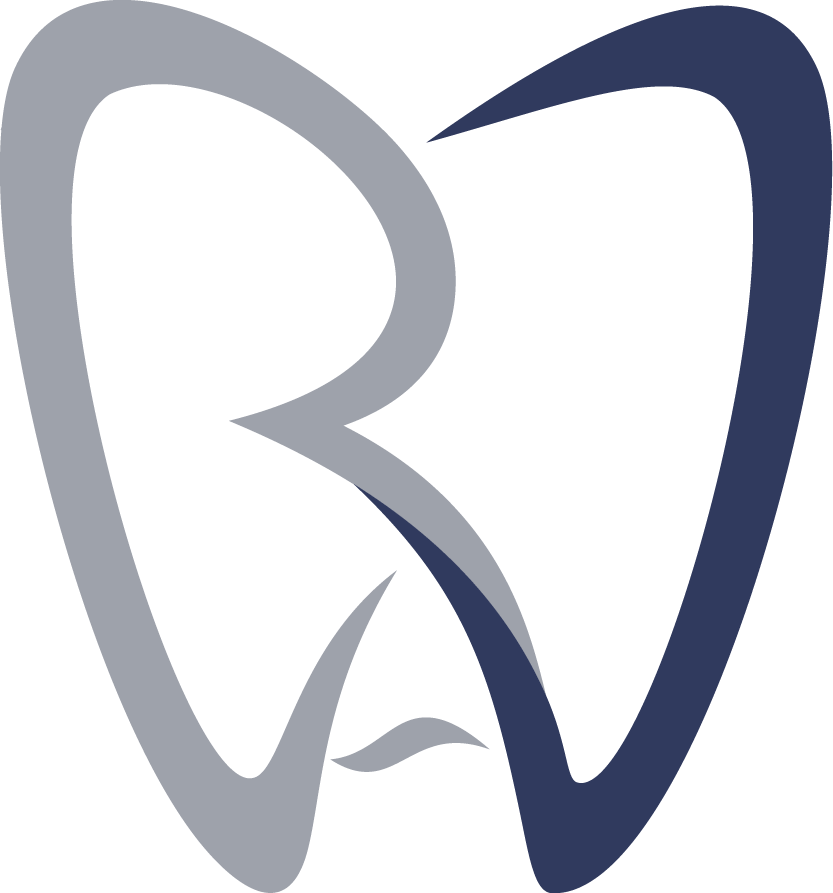 If you have suffered a dental emergency, give us a call at our Rockville, MD office at (301) 424-2030.
You can also use our online contact form and one of our staff will get back to you promptly.  Or send us a text message anytime at 301-424-2030.