Restorative Dentistry
Over time, no matter how well you take care of your teeth, problems can arise. That's why here at Rockville Dental Arts, we offer a selection of restorative dentistry procedures. That way, we can help you with bite problems, gaps, missing teeth, worn teeth, cracks and fractures, and other issues that may arise. Through restorative dentistry, our dentist will be able to ensure your teeth maintain their integrity for more comfort, a better bite, and a more attractive smile as well.
Dental Implants
If you are missing teeth, then you have a permanent option available in dental implants. As far as a restorative dentistry option, these implants look fully natural, and they work in the same way as your teeth as well. We use the best in dental implant technology from Hiossen, and we specialize in single, multi, or all tooth implant options. No matter your tooth loss, we can help you.
Learn more about Implant Dentistry
Crowns
At Rockville Dental Arts, we use the most innovative technology to ensure you have the best access to dental crowns when needed. Crowns can be used to cover and protect cracked teeth, to cover root canal procedures, and to work as a top for dental implants. These crowns are natural looking, and we have them perfected in a lab to fit your needs specifically. No one will even know you have a dental crown when it is complete.
Learn more about Dental Crowns
Dentures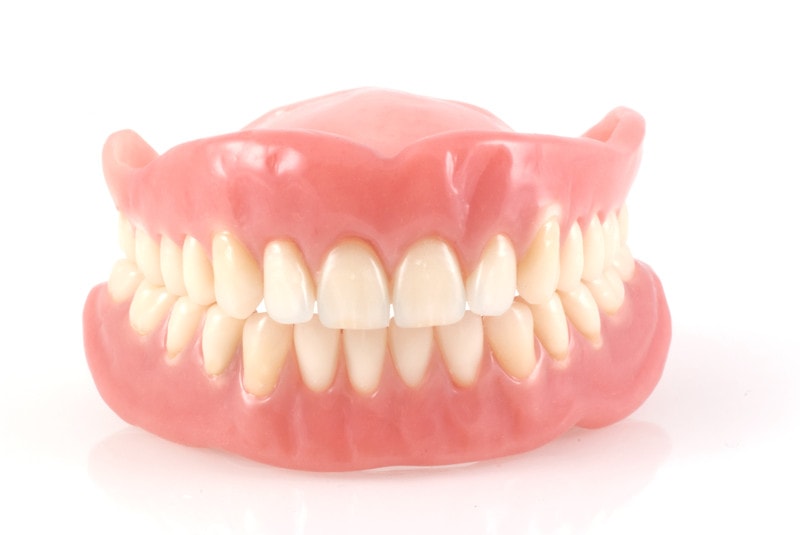 Dentures provide a natural looking alternative to replacing missing teeth. If your teeth are damaged beyond repair or already missing, then dentures will replace everything for a beautiful smile and proper bite. At Rockville Dental Arts, we offer partial and full dentures as well as fixed and implant dentures that stay in place all the time. Need your dentures in a hurry? We offer expedited 2-day service too. There's no reason why you should go without teeth any longer.
If you have questions and want to talk to a restorative dentist in the Rockville area, or you would like to schedule an appointment, then get in contact with us today at 301-424-2030 or filling out our contact form. We at Rockville Dental Arts are here to help you with all of your dental needs and we are eager to discuss your options with you. You should not live with pain or discomfort any longer, so schedule your appointment soon and we can evaluate your restorative dentistry needs.
To learn more, read our other blogs/pages: